As featured in (click on each logo to visit)
Weight loss via cold exposure has been featured in


We ship worldwide!

Testimonials
"In addition to the 1.5 lbs I lost using The Cold Shoulder for just 2 weeks, my second favorite benefit was that my sleep improved. I wore it for a few minutes before bed every night and slept much more soundly than I had done for months."  - Mike Sirak
"After just 2 weeks wearing The Cold Shoulder, I lost almost 2 lbs of body fat. A loss like this for effectively doing nothing is excellent." - Robert Camille
"The Cold Shoulder allowed me to cut body fat while still gaining Lean Body Mass. It's easy to use and makes experimenting with cold exposure simple." - Nick Hamilton
"Thanks to The Cold Shoulder I was able to eat 6000 more calories over two weeks while having friends and family visit without any weight gain. It is great to be able to indulge a bit without losing precious progress." - Kyle Timblin
"I have PMR (an autoimmune disease), and even with medication I often have discomfort in my shoulders and hips. The Cold Shoulder significantly relieves this discomfort within about 45 minutes and then the discomfort is less for about 3-4 hours." - Alan K.
The Easiest Way to Achieve Your Ideal Body!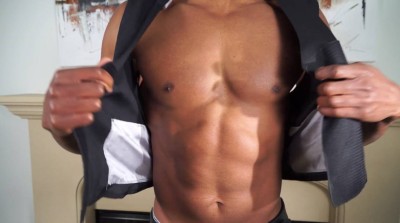 Lose weight without difficult exercise or diet with The Cold Shoulder.
Most weight loss programs involve rigorous exercise or very restrictive diets – if not harmful supplements.
The Cold Shoulder is the safest, easiest way for you to burn calories. Purchase The Cold Shoulder and start losing weight today!
Effortless Weight Loss
The Cold Shoulder is a new scientific breakthrough in weight loss that helps you burn up to 500 calories a day without any exercise or diet! A comfortable vest designed by a NASA scientist, The Cold Shoulder burns up to 500 calories per day by applying a comfortable cool compress to your back and shoulders. The Cold Shoulder activates your body's internal thermometer to burn fat. From athletes, to office workers, vegans, to pregnant and breastfeeding women…The Cold Shoulder burns calories! Wear it at home, at work, or out and about! For easy, safe weight loss, the answer is simple: just slip on The Cold Shoulder, and burn calories!

Effective

The Science
Dr. Wayne Hayes, a NASA Scientist, developed The Cold Shoulder to harness the power of cold exposure for effortless weight loss. Wearing The Cold Shoulder vest activates a type of tissue called brown fat, which helps you burn calories. By cooling strategic spots on the body, The Cold Shoulder causes your body to burn calories to stay warm while you enjoy a soothing cool sensation. The Cold Shoulder may also help improve sleep and depression, as well as boost your workout performance and keep you burning fat after exercise.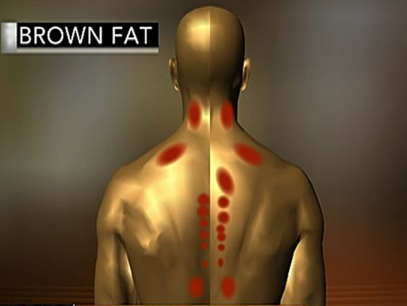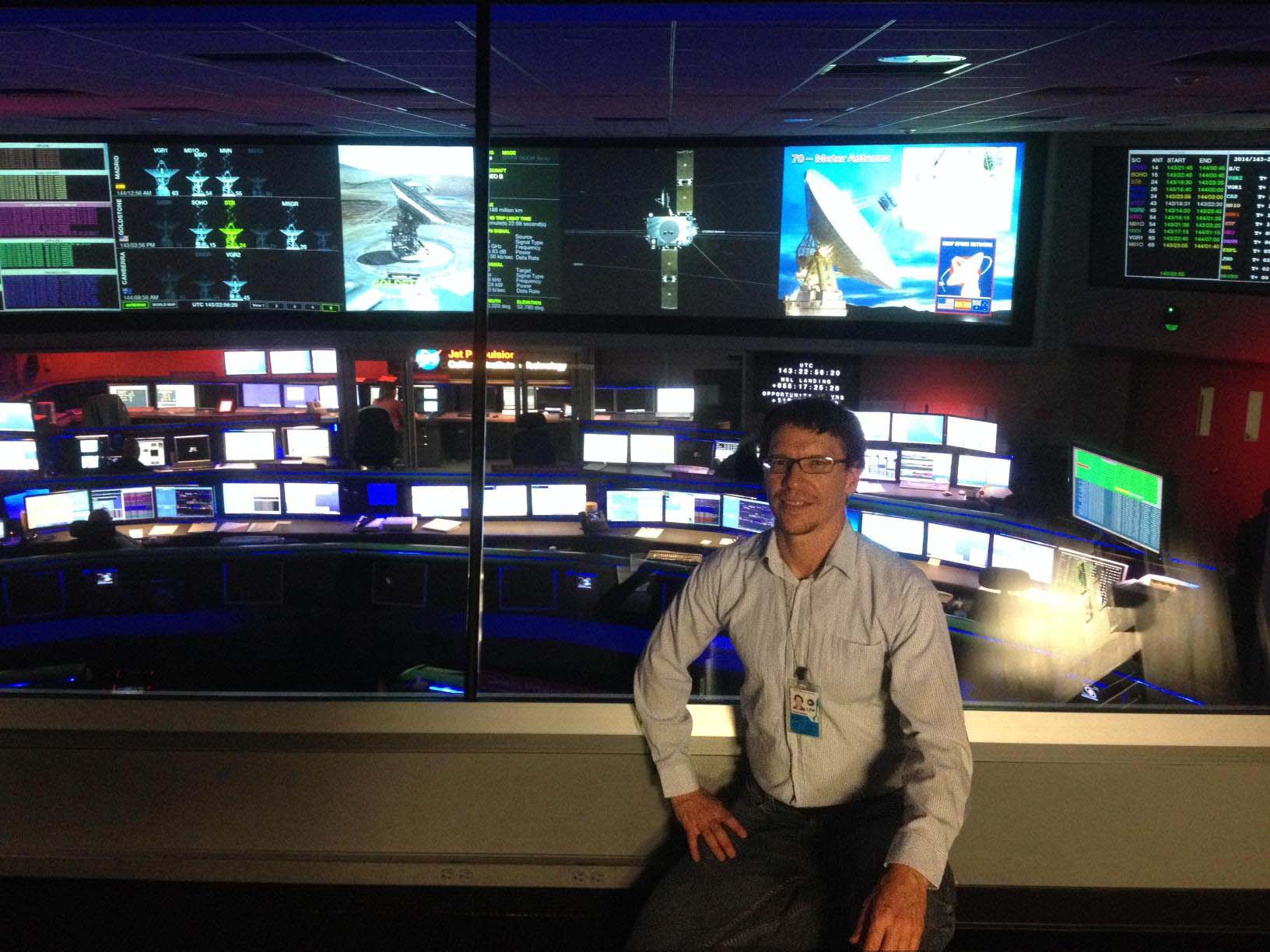 Activating the brown fat helps you burn calories.
Dr. Wayne Hayes, NASA scientist and
inventor of The Cold Shoulder.

100% Satisfaction Guarantee!
We offer a 30-day 100% satisfaction guarantee. If you are not completely satisfied with your purchase, return it to us within 30 days in good condition, and we will provide a full refund. Additionally, if the product fails or breaks within 90 days under normal usage, we will replace it free-of-charge.
Actual Results
Below are actual fat loss results from Nick H., one of our users.
The Cold Shoulder almost triples fat burn rate.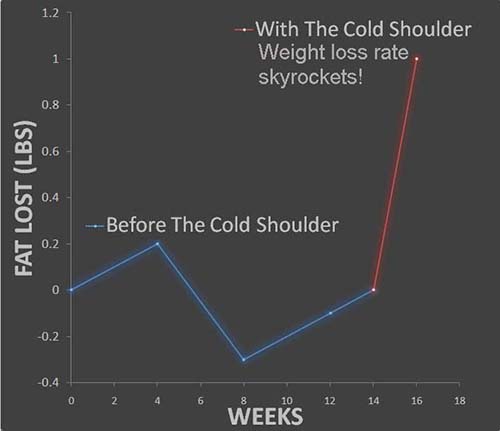 The Cold Shoulder is the easy, safe solution you've been looking for to burn fat, and get the body you want!
Order your Cold Shoulder Weight Loss System today!
SPECIAL OFFER!!
For a LIMITED TIME, take a DISCOUNT on The Cold Shoulder, AND get these extra products ABSOLUTELY FREE
when you order The Cold Shoulder: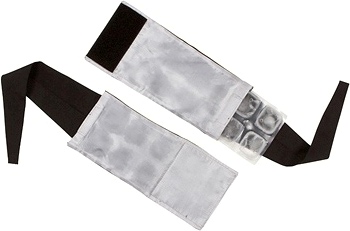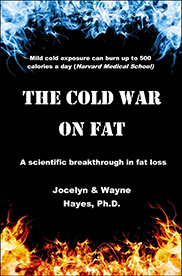 The Cold Neck adjustable neck collar: burn even more fat when worn in conjunction with The Cold Shoulder vest. A $25 value!
Our eBook, The Cold War on Fat, which describes the science behind The Cold Shoulder, as well as the diet principles that will accelerate your fat loss (whether or not you eat meat). A $15 value!
Standard price for The Cold Shoulder
Standard price for The Cold Neck
Standard price for The Cold War on Fat
ALL THIS FOR JUST $149.99!
A savings of over $55!
Order your Cold Shoulder Weight Loss Kit today!
* 9 out of 10 actual users experienced accelerated fat loss by wearing The Cold Shoulder while otherwise maintaining a constant diet and exercise regime.
* Doctors recommend that a safe rate of diet-based fat loss is about 1.5 pounds per week. Wearing The Cold Shoulder as directed can add up to an extra pound of fat loss per week.
* Burn up to 500 calories per day, comparable to an hour of jogging or intense aerobics.
* Details of Nick H.'s fat loss graph: Nick was on a tightly-controlled weight loss and muscle gain regimen for 14 weeks during which his body fat remained about constant. Then he put on The Cold Shoulder, and after just two weeks wearing The Cold Shoulder, Nick lost a full pound of fat.
The Cold Shoulder is not intended for use by children, seniors, or diabetics.
If you want to buy The Cold Shoulder, you have two options:
1) You can buy our current prototype for immediate delivery at the current price on this website. Be warned that the prototype has a minor issue in that the "sharp" (hook) side of the Velcro can damage the fabric of the interior pockets. This does not affect the functioning or look of the vest.
2) Contribute to our KickStarter campaign (coming soon!), and wait 2-3 months for the above issue to be fixed.